It's moving day and you will have lots to do, but make sure you tick these off your list:
Have a good breakfast!
Charge your mobile phone.
Arrange care or help for your children and/or pets.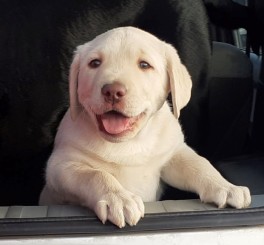 Get coffee!
Aim to be at the house before your moving team to check the property.
Make sure all services – electricity, water and gas – are working.
When the moving team arrive, give them a floor plan of where furniture is going and explain what goes where
When your movers have finished, check the inside of the truck for any last items.
Unpack the kitchen so it's in working order for the morning. But don't try and unpack everything today.
Make up beds and get children and/or pets sorted.
Order takeaways.
Welcome to your new home!